Scope


- Color
- Logo design 
- Graphic design
- Motion graphics 
- Illustration
- Website design
CascadiaJS is an annual conference for JavaScript developers. It was started in 2012 to better connect and celebrate the work of the developer communities across the Pacific Northwest region. In 2022 the conference was held at Sunriver Resort in Oregon.
Our goal when designing the look of the conference each year is to respect its independent spirit, Pacific Northwest origins, and community of diverse JavaScript developers. This was the conference's 10 year anniversary, and it was held at a beautiful resort, so we leaned heavily into nostalgia and a vintage resort vibe for our visual identity.
The website design features a series of animations I created to promote the various benefits of the conference, such as fun outdoor activities, a startup fair, and the family friendly culture.  
​​​​​​​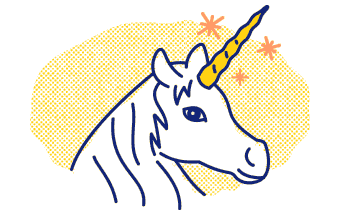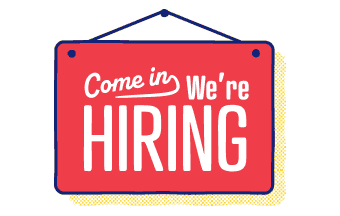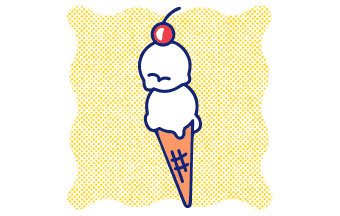 We used motion graphics to create eye-catching Twitter promotions. The bright yellow, red and orange color scheme is used throughout the identify to emphasize the sunny resort location. 
The physical elements at the venue, such as the podium, stage decorations, badges and banners, carried on the same visual language as the website and promotions. 
Color was used to clearly indicate each type of badge. These were made of paper so they could be recycled after the event (yay for less plastic!), but they were also sturdy enough to hold up over the three days. 
I created motion graphic videos that were used to kick off the conference and introduce each speaker. These are a great way to keep the energy up throughout each day, and also give each speaker time to walk up to the podium and plug in their laptop. 
It was a fantastic conference, and great to be back in person after 2 years of virtual events. Sign up for the CascadiaJS newsletter to hear about upcoming CascadiaJS conferences and events.